From charming studios to spacious three bedrooms, Haven offers a range of homes to suit your lifestyle and needs. Every residence features modern, designer-curated interiors and Chard's characteristically high-quality construction.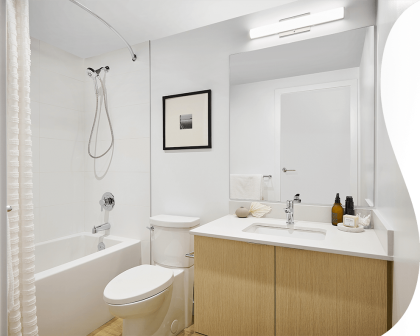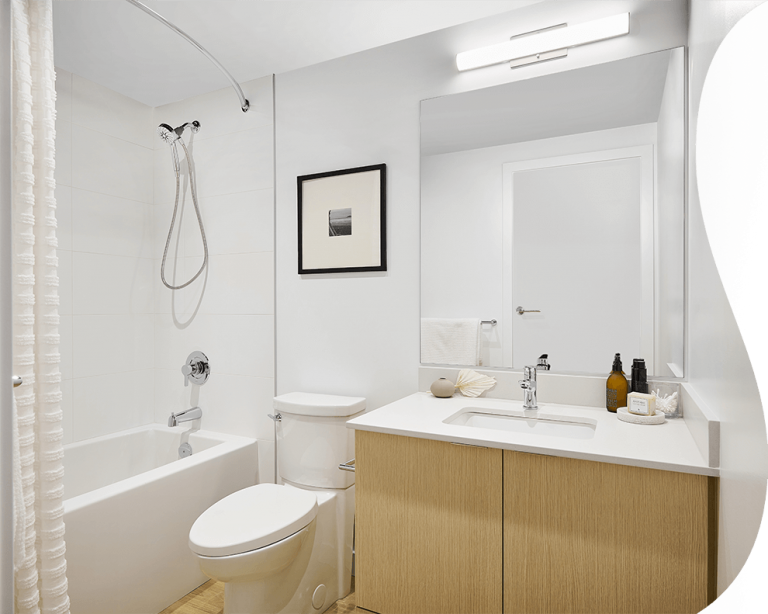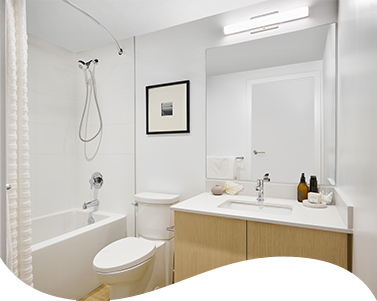 You Can Afford to
Own a Home in Victoria
You put in 10%. We match that. And you move from forever renter to new home buyer. Beautifully modern, ideally located and affordable? Welcome to your Haven.
How it Works