Haven is a bold new approach to homeownership in Victoria. We know that a 20% down payment is a lot— so we're doing things differently. You put in 10%, we'll match that and you'll be on your way to living in a home of your own. Here's how it works.
1.
Choose your Home
From studio suites to one, two, and three bedroom residences, Haven's got options to suit your lifestyle and budget.
2.
See if you Qualify
If you're a Canadian citizen or permanent resident who's lived in BC for at least a year and you currently do not own real estate, then we're getting closer…
3.
Do the Math
Does your total household income fall below $118,440? Great! You're eligible to purchase a studio or one bedroom. Interested in a two or three bedroom home? Your household income can't exceed $168,310. Pull out your T4s and your Notice of Assessment, and let's start calculating!
4.
Know your Dough
Next, you need to demonstrate you have obtained a sufficient financial commitment to purchase a suite. Chat with your bank or mortgage professional to get a letter of pre-approval, or show proof of funds to cover the full purchase amount.
5.
Sign Here
Almost there! Complete your Suite Selection Package and we can write up a purchase agreement.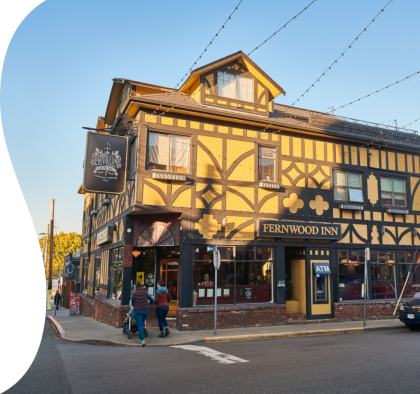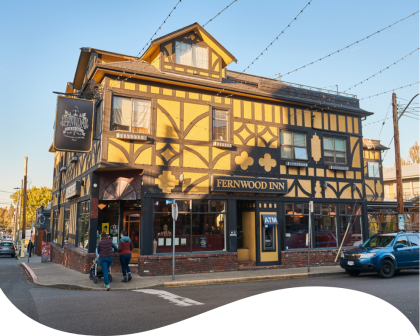 Fernwood & North Park
Visit the Hood
Where downtown relaxes into vibrant residential living.
Explore