Haven is located at the confluence of Fernwood and North Park, where you'll find leafy green streets, communal gardens and colourful heritage houses mixed with vibrant wall murals, food trucks, bicycle shops and yoga studios. On the cusp of everything cool in Victoria, you can have it all.
93
Walker's Paradise – Walk down leafy streets to shops and restaurants.
72
Excellent Transit – Hop on a convenient bus for farther trips.
97
Cyclist's Paradise – Extensive bike paths make cycling a breeze.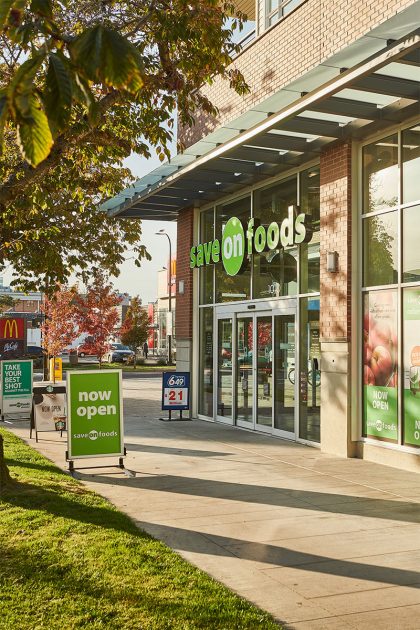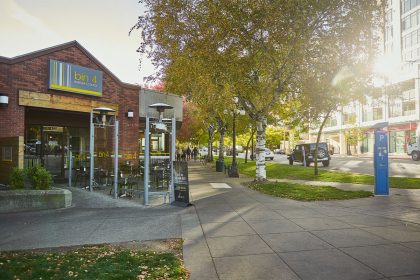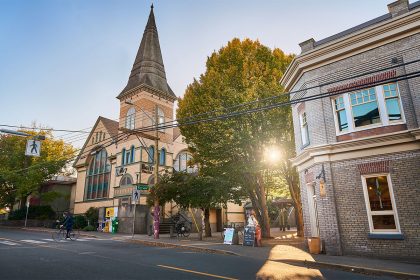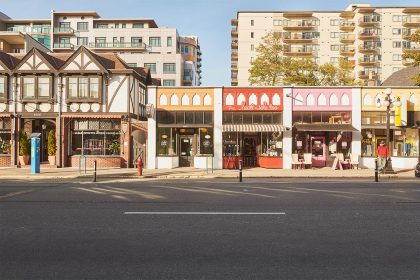 +8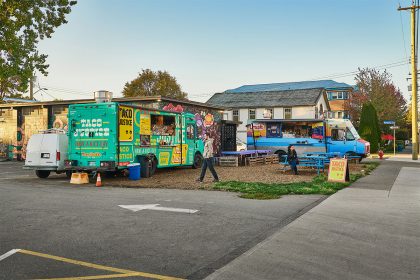 You Can Afford to Own a Home in Victoria
You put in 10%. We match that. And you move from forever renter to new home buyer. Beautifully modern, ideally located and affordable? Welcome to your Haven.